CFP: Symposia of Science and Literature & Scientific Instruments Commissions for the Prague 2021 DHST/IUHPST Congress (25-31 July 2021; Deadline: 10 April 2020)
26 februari 2020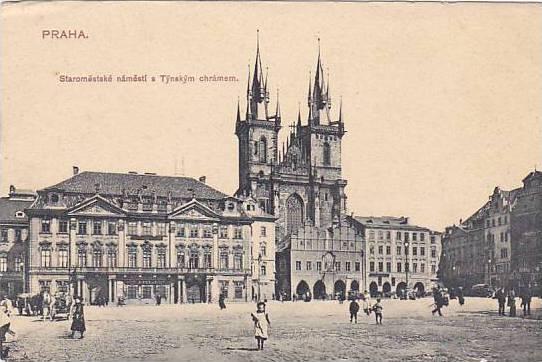 The Scientific Instruments Commission  and the Commission of Science and Literature invite papers for two special sessions in the 26th International   History of Science and Technology Congress organized by DHST/IUHPST in Prague, 2021.
Session I: Literary Instruments
Since at least the seventeenth century, scientific instruments and apparatus have appeared in novels, poetry, drama and other literary genres, including more recently cinema and television. Literary authors might refer to contemporary science (John Milton on Galileo's telescope), to future science (Star Trek Original Series on the "tricorder" of the 23rd century), or to past science (Luchino Visconti's recreation of a nineteenth-century astronomical observatory in his 1963 film The Leopard). Papers in this symposium will offer case studies of such literary representations of scientific apparatus, authors' interactions with scientific practitioners or instrument makers, and audience and critical responses to these literary representations.
Session II: Behind Closed Doors: Crime Fiction in Museums and Labs
Since the mid-nineteenth century, a relatively large number of crime novels have been set in science museums or laboratories. In The Musgrave Ritual (1893), for example, Arthur Conan Doyle has Sherlock Holmes educate himself in the British Museum before embarking on his detective work; Agatha Christie's A Mysterious Affair at Styles (1920) is a veritable encyclopedia of poisons and their chemistry. How might crime novels perpetuate public images of the "museum" or the "laboratory"? Papers in this session will evaluate the circumstances of these settings, the crime authors' sources for their portrayals of scientific institutions, contemporary scientists' evaluations of the settings depicted in the novels, and readers' responses to the settings.
Please submit by 10 April 2020 abstracts of not more than 250 words and a brief biographical sketch to either George Vlahakis (gvlahakis@yahoo.com) or Sofia Talas (sofia.talas@pd.infn.it). Note that according to the usual rules, you can only present one paper at the Prague Congress.