Launch event: Journal of Trial and Error (Online, 30 November 2020)
17 november 2020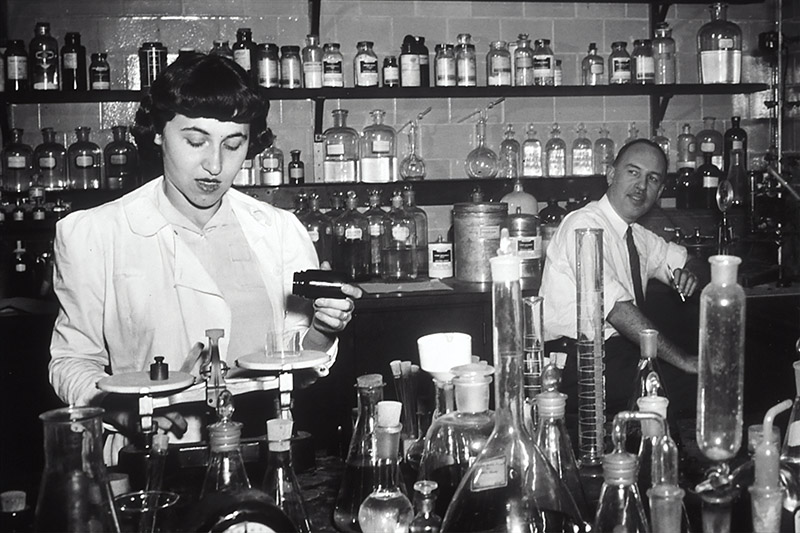 The Journal of Trial and Error, a project based in Utrecht and sponsored by the Descartes Centre for the History and Philosophy of the Sciences and the Humanities (Utrecht University), is proudly announcing the publication of its first issue and the online launch event where contributors, editors, and a distinguished keynote speaker will present the first works published, the outlook of the journal, and today's issues in academic publishing.
Online Journal Launch Event
Two years after its founding, we are publishing our first issue. We are immensely proud of the various authors who have taken the leap to put their faith into this journal. To celebrate this, we are inviting authors and readers alike to an online launch event, in which we will be discussing our mission of showing scientific trial and error, as well as the contributions to this first issue.
The journal co-founders will present the journal's mission and its future outlook, followed by presentations by contributors of the first issue. The floor will then be opened for discussion.
Free online event, registration required. https://www.eventbrite.com/e/129127466729
Date & Time
Monday 30 November 2020, 16.00-19.30 CET.
Schedule
16.00 Success, at last. Introductory presentation by Martijn van der Meer, JOTE's co-founder and project leader.
16.35 Reagent trouble: published error. Keynote address by Willem Halffman, Scholar in Science, Technology, and Modern Culture at the Institute for Science in Society, Radboud University. Recent beneficiary of the ERC Synergy Grant for 'Nano bubbles: how, when and why does science fail to correct itself?'
17.10 Experiment and Fail by Ruud Abma, scholar in Cultural Psychology and History of the Human Sciences, Utrecht University.
17:45 Towards an Expanded Conception of Publication Bias by Nicole Nelson, Assistant Professor in the Department of Medical History and Bioethics at the University of Wisconsin–Madison.
18.30 Panel discussion by contributors (TBA).
18.50 Wrap-up: Summary of contributions by Stefan Gaillard, JOTE's co-founder and editor-in-chief.
19.00 Negative results, failure in science: Why bother? Open discussion moderated by Max Bautista Perpinyà, JOTE's co-founder and creative director.
19.30 Closing remarks.
For talk abstracts, see the event page, https://www.eventbrite.com/e/129127466729. Peer-reviewed articles can be read via https://archive.jtrialerror.com/ .
Image: Dr. Jonathan Hartwell (right) and his assistant Sylvy R. Levy Kornberg conduct some of the earliest chemotherapy tests at the National Cancer Institute, about 1950. Photo by National Cancer Institute on Unsplash