Call for Papers/Early Career Workshop: What was Epidemiology? New Perspectives on the History of an Undisciplined Field (Edinburgh, 14-17 June 2021; Deadline 9 April 2021)
17 maart 2021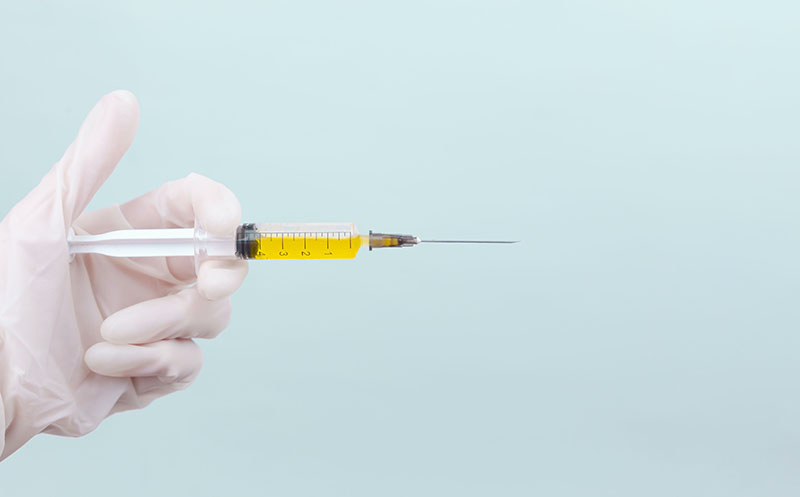 This workshop's overarching question is: What was Epidemiology? We will open a forum for creative explorations of a new historiography of epidemiology in the long twentieth century (1890 – 2010). Given our Covid present, the workshop's question will prompt reflections on the value of this history within an ongoing pandemic.
The science of epidemiology has, as Nature underlined in a recent editorial, shaped the world's responses to Covid. But the pandemic has also shown the field of epidemiology to have undergone substantial transformation over the last century. From early 2020, infectious disease modelling was charged with giving scientific justification to lockdowns and 'stay at home orders', while trusted assumptions about the preparedness of the West became dangerous fallacies. Dashboards enabled 'nowcasting' of the pandemic, and a new crowd of 'armchair epidemiologists' distributed their insights on social media. The techno-scientific dream of overcoming the crisis through vaccines is confounded by 'hesitancy' and vaccine nationalism has left ideal conditions for viral mutation.
We invite contributions from a wide range of disciplinary backgrounds to connect ongoing transformations in the history of the field of epidemiology.
Topics
Papers might speculate about the field's porous boundaries between the natural and social sciences, or engage with the long history of epidemiology as a contested scientific practice. Participants are invited to expand a previously narrow history of a medical sub-discipline, and expand on histories of epidemiological knowledge across economics, sociology, anthropology, demography and beyond. It is long overdue to rethink this history beyond the Anglo-American realm. Contributions that unpack South American, African and Asian histories of epidemiological reasoning in colonial and post-colonial frames are particularly welcome.
Potential topics could include:
Race, Sex and Gender in epidemiological data, practice and theory
Colonial heritage of epidemiological governance, imperial epidemiology and global health
The shifting role of mathematical expertise in epidemiology – Data science, data practices and data infrastructures
Boundaries between global and public health, medical anthropology and social epidemiology
Epidemiology out of bounds (social/emotional contagion, epidemiology of violence and crime)
Infectious disease dynamics, ecology and epidemiologic theory, zoonosis and one-health – Social determinants of health in the digital age
The workshop will be facilitated online from the 14th to 17th of June 2021 and will enable both synchronous and asynchronous participation. Researchers who have concluded their PhD within the last 5 years and current PhD students are all welcome. Please get in touch if you would like to participate but do not fit neatly within these parameters.
Please send an abstract of 250 words and a short bio note to lukas.engelmann@ed.ac.uk by 9th April 2021, and do get in touch with any questions.
Data What was Epidemiology? New Perspectives on the History of an Undisciplined Field. Online Early Career Workshop – June 14th to June 17th 2021
With Susanne Bauer (University of Oslo), Adia Benton (Northwestern University), Tamara Giles-Vernick (Institut Pasteur), Christos Lynteris (St. Andrews University), Graham Mooney (Johns Hopkins University) Photo by Diana Polekhina on Unsplash