Call for Expressions of Interest – EU Marie Skłodowska-Curie Postdoctoral Fellowship (Barcelona; Deadline: 8 April 2022)
1 maart 2022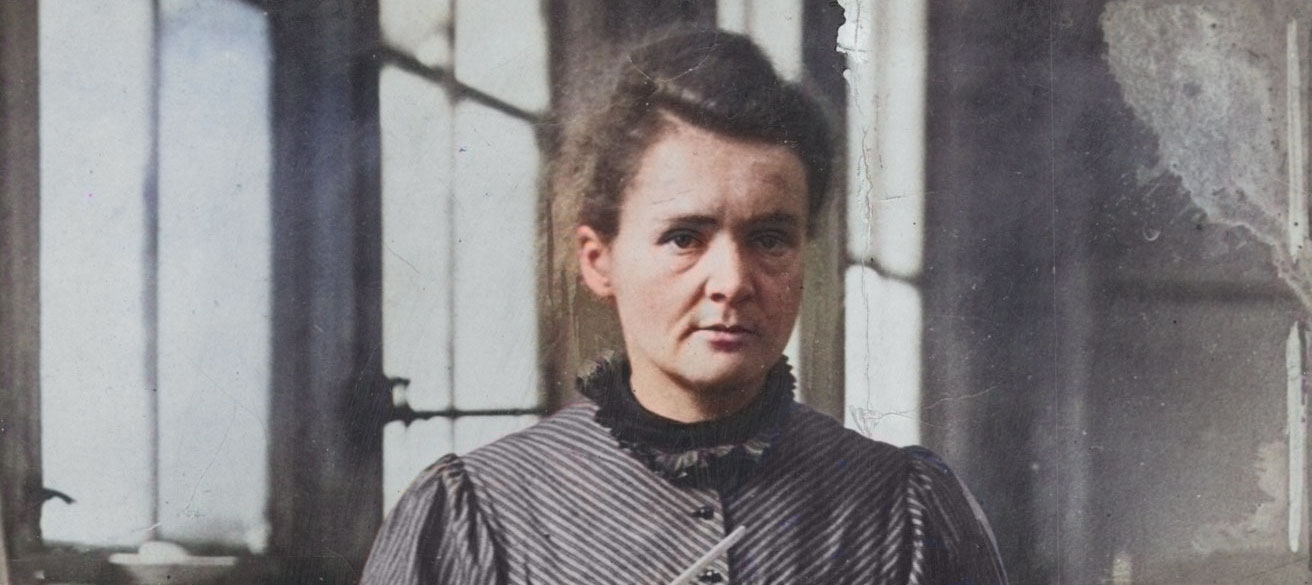 The Institut d'Història de la Ciència (iHC) of the Universitat Autònoma de Barcelona (UAB) invites top-class researchers to apply for the EU-funded Marie Skłodowska Curie Action Postdoctoral Fellowship (call HORIZON-MSCA-2022-PF). The successful applicant will collaborate closely with the research project CLIMASAT. Remote-Sensing Satellite Data and the Making of Global Climate in Europe, 1980s-2000s (ga 101042252), which is funded by the European Research Council and led by Dr. Gemma Cirac-Claveras.
Area of research
Environmental data are cultural artefacts, historically situated and marked by the highly localised scientific practices, institutional settings, and socio-technical arrangements, including financial and legal provisions, from which they emerge. Yet, little is known about the processes that turn raw information into environmental data and knowledge.
We invite research projects that explore to what extent, and in what respects, certain scientific, legislative, financial, political, mediatic and/or artistic agents involved in processes of environmental data production, dissemination, management and use (public and private; at local, national, regional or international scale), played a role in negotiating, rendering evident, sharing, and consuming certain understanding about what we refer today to as the global environment.
We welcome applications from the history of science and technology, law history, economic history, environmental history, media studies, and STS. Both quantitative and qualitative approaches may be relevant.
The successful applicant/MSCA Fellow will primarily work independently on the MSCA fellowship funded project, but she is also expected to coordinate her work with CLIMASAT's team members. There are no teaching obligations, but the applicant/MSCA fellow is expected to take part in the scientific life of the iHC, especially at the seminars and workshops organized by CLIMASAT's research team.
Eligibility criteria (according to HORIZON-MSCA-2022-PF)
Any nationality;
Hold a PhD and a maximum of eight years full-time research experience after PhD. Years of experience outside research and career breaks (e.g. maternity leave) are not taken into account;
Not having resided or carried out main activity in Spain for more than 12 months in the 36 months immediately before the call deadline (14/09/2019-14/09/2022).
Selection process
We invite researchers to submit their application accompanied by:
PhD certificate;
CV, including track record and selected list of publications (5 pages max);
Description of the research proposal for which the MSCA-2022-PF grant will be applied (2 pages max, excluding references);
Motivation letter, including your preferred starting date (no later than December 2023) (1 page);
One letter of recommendation.
Applications must be submitted in English. Please send these documents to gemma.cirac@gmail.com as a single pdf file. The title of the email must be "MSCA application – iHC Dr. Cirac-Claveras – your name and surname(s)". Deadline: 8 April 2022.
Proposals will be pre-selected based on internal iHC evaluation. Candidates will be informed of the results of the internal selection by the end of April 2022. Selected candidates will be invited to develop the full competitive MSCA-2022-PF application with the support of Dr. Gemma Cirac-Claveras and the research administration staff at UAB.
We foster an inclusive working environment and encourage applications regardless of gender, sexual orientation, ethnicity, nationality, and/or disabilities.
More information
We are looking forward to your applications.
Dr. Gemma Cirac-Claveras
ERC Starting Grantee