When researching the history of microscopy, Rome is a natural place to start. It is in Rome under the auspices of the Accademia dei Lincei that Federico Cesi published his microscopic observations of bees in his Melissographia (1625) and the Apiarium (1626). In honour of the recently elected Barberini Pope, Urban VIII, whose family's coat of arms includes three bees, the bee became the first object of visual presentation of the research that was made possible through the new instrument that would soon be called "microscope."
Read more on the workshop web page
Wetenschappers en entertainers, leraren en priesters, politici en obscurantisten: in de tweede helft van de negentiende eeuw deden ze enthousiast een beroep op het revolutionaire medium van de toverlantaarn: om te informeren, te beleren en te vermaken. Ze brachten niet zelden een publiek op de been van meer dan duizend toeschouwers per keer. In zekere zin legde de moderniteit hiermee de grondslag voor de film, maar ook voor de diaprojector en zijn actuele digitale varianten. Lees meer…

The history of the Nobel Prize, the most prestigious and visible science award in the world, is since the very beginning in 1901 intertwined with Dutch science history. Counting more than twenty Dutch laureates to date, among others Einthoven, van 't Hoff, and Tinbergen, the Netherlands rank among the top ten nations in the statistics of Nobelists per country.
Having said that, our understanding of how awards have been and are used as a symbol for excellence has remained poor. Using the Netherlands as a case study, this symposium aims at investigating how scientific prizes in general and the Nobel Prize, in particular, are enacted in different settings (museums, universities, cities) and for various purposes. Drawing on current discussions about 'heroes' in science (vs. teamwork), we wish to explore the meanings and motives of scientific accolades in the Netherlands and beyond.
Read more on the conference website

The Department of History of Science and Ideas at Uppsala University invites applications for 1 postdoctoral position linked to the research project Early Citizen Science: How the public used Linnaean instructions to collect the World c. 1750-1850, funded by Knut & Alice Wallenberg Foundation. The project runs between 2021 -2026 and includes postdoctoral researchers and guest researchers. We are searching for applicants with a Ph.D. degree and research interests of relevance for the study of history of science and colonial collecting. The employment is tied to the project and the successful candidate will plan and execute his/ her research in collaboration with the principal investigator, Dr Linda Andersson Burnett. Lees meer…

Tomorrow, Friday March 18th, will be the last day on which potential presenters may submit abstracts for papers or sessions at the upcoming Gewina Woudschoten Conference.
Read more on the conference web page.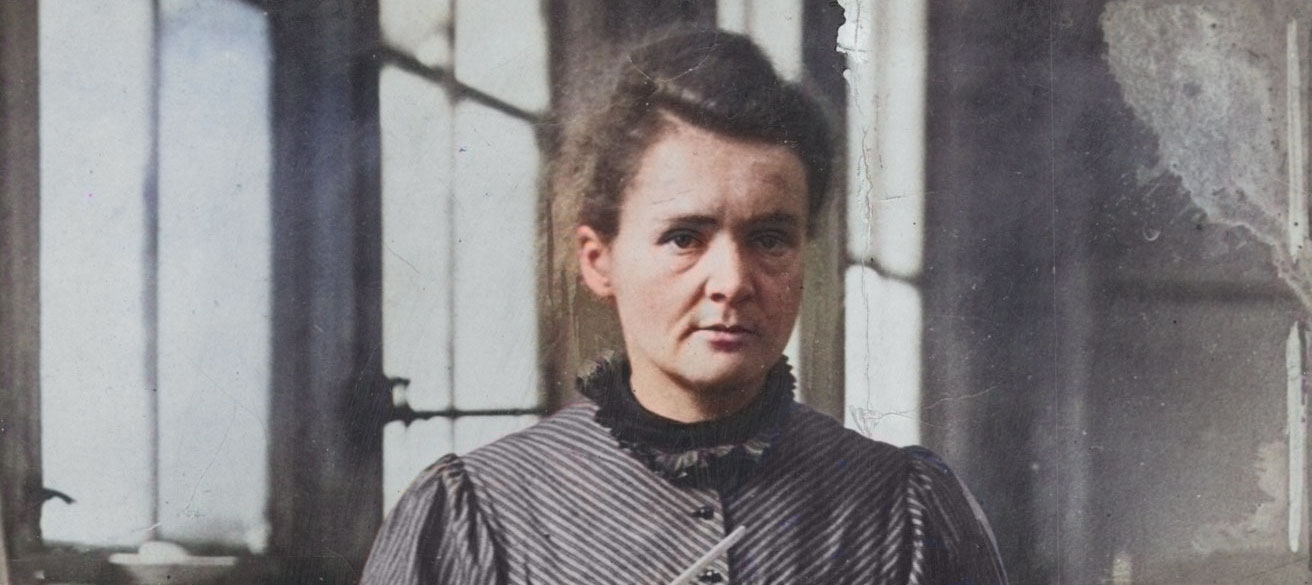 The Institut d'Història de la Ciència (iHC) of the Universitat Autònoma de Barcelona (UAB) invites top-class researchers to apply for the EU-funded Marie Skłodowska Curie Action Postdoctoral Fellowship (call HORIZON-MSCA-2022-PF). The successful applicant will collaborate closely with the research project CLIMASAT. Remote-Sensing Satellite Data and the Making of Global Climate in Europe, 1980s-2000s (ga 101042252), which is funded by the European Research Council and led by Dr. Gemma Cirac-Claveras.
Note: the deadline for the Woudschoten conference has been postponed until March 18th.
On 17-18 June 2022 Gewina, the Belgian-Dutch Society for the History of Science and Universities, will hold its 9th biannual meeting in the Woudschoten Hotel & Conference Centre (Zeist). This two-day conference brings together historians of science, humanities, medicine, universities, and technology; and all those from other fields with an interest in the history of knowledge. The theme of this year's conference is Contested Expertise: Trust in Science and Technology.
Read more on the Gewina website
This year, the Beckman Center introduces new Curatorial Fellowships, two-year full-time staff positions in the Othmer Library, and the Museum intended for historians and other academic researchers in the history of science who are seeking professional opportunities outside of academia. The Beckman Center is located within an institution that boasts a full and active professional staff in each of these fields, allowing for full support to researchers seeking careers in libraries and museums in addition to those conducting scholarly research. Lees meer…
Voor de afdeling Wetenschap zoekt Teylers Museum per januari 2022 een:
Conservator wetenschap (32 uur per week)
Als Conservator wetenschap maak je tentoonstellingen en draag je bij aan de presentatie van objecten uit de wetenschappelijke deelcollecties, waartoe fossielen, mineralen, instrumenten en historische bibliotheek behoren. Tevens draag je als Conservator bij aan het beheer en behoud, de collectievorming en de collectieregistratie en –documentatie, zodanig dat het tentoonstellings- en collectiebeleid professioneel worden uitgevoerd. Lees meer…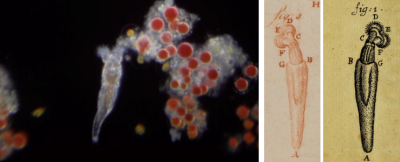 NWO kent een subsidie uit de Open Competitie toe aan het project Visualizing the Unknown in 17th-century Science and Society. In dit project reconstrueren onderzoekers van het Huygens ING, Max Planck Instituut en Rijksmuseum Boerhaave hoe zeventiende-eeuwse microscopisten hun baanbrekende ontdekkingen visueel vastlegden en deelden. Zoals de 'spiky blob'-afbeelding van het corona-virus demonstreert, liep de visuele representatie ver voor op het vaststellen van de wetenschappelijke feiten.