Applicants are invited for a PhD position to chart and evaluate the role of the Utrecht University Geosciences (Human Geography, Earth Sciences and Physical Geography) in sustaining the Dutch colonial order in Indonesia and Surinam. In addition, the project will study how these colonial practices were re-shaped in a postcolonial order after Indonesian independence (1945-1949). The project's goal is to use these empirical findings as an invitation to debate postcoloniality in the geosciences. Lees meer…
De VU heeft een bijzondere collectie Academisch Erfgoed. Deze collectie biedt een weerspiegeling van onze universiteits- en wetenschapsgeschiedenis. Als conservator zorg je ervoor dat het een levende collectie is, die uitnodigt tot reflectie, verdieping, ontmoeting en dialoog. Je krijgt veel ruimte om je eigen vorm daaraan te geven. Je verwerft nieuwe deelcollecties, ontwikkelt beleid voor beheer en ontsluiting, stimuleert het gebruik van erfgoed voor onderzoek en onderwijs. Daarnaast ontwikkel je presentaties en exposities die aansluiten bij historische en actuele thema's, zoals dekolonisatie en inclusiviteit. Dat doe je samen met experts binnen de VU. Je werkt nauw samen met collega's binnen de afdeling Bijzondere Collecties en de UB en je onderhoudt een sterk netwerk binnen en buiten de VU.
Zie voor meer informatie en om te solliciteren de website van de Vrije Universiteit.
Op 10 november 2022 vindt een symposium plaats aan de Vrije Universiteit over leven en werk van de bioloog Jan Lever (1922-2010). Aanleiding is het feit dat het in 2022 een eeuw geleden is dat Lever werd geboren. In het najaar vindt tevens de expositie 'Een leven vol verwondering' over Lever plaats, samengesteld door de afdeling Bijzondere Collecties van de Universiteitsbibliotheek.
Zie voor verdere details Geheugen van de VU
Archives of IT offers a new timeline of the industry that has flourished since the invention of the stored program digital computer – see https://archivesit.org.uk/contributions/timeline/ Lees meer…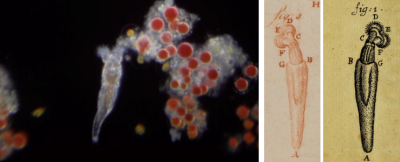 NWO kent een subsidie uit de Open Competitie toe aan het project Visualizing the Unknown in 17th-century Science and Society. In dit project reconstrueren onderzoekers van het Huygens ING, Max Planck Instituut en Rijksmuseum Boerhaave hoe zeventiende-eeuwse microscopisten hun baanbrekende ontdekkingen visueel vastlegden en deelden. Zoals de 'spiky blob'-afbeelding van het corona-virus demonstreert, liep de visuele representatie ver voor op het vaststellen van de wetenschappelijke feiten.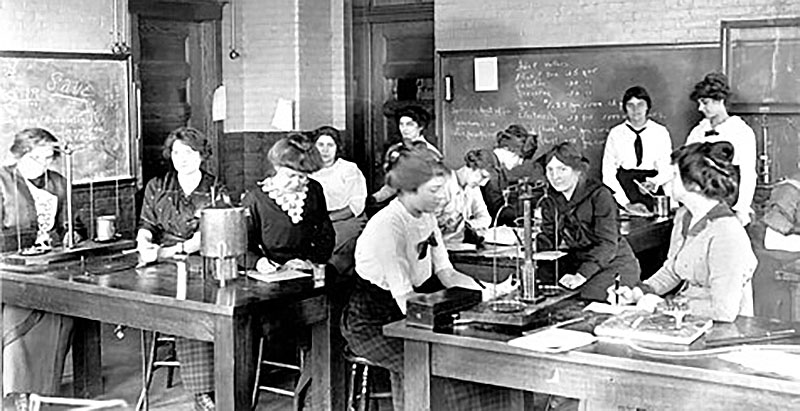 The Center for History of Physics at the American Institute of Physics awards grants-in-aid to support research in the history of the physical sciences. Past recipients have used grants to support thesis research, oral history interviews, book projects, and more.
The Journal for the History of Knowledge is inviting submissions for stand-alone articles. To find out more about the journal, or to submit your paper, visit www.journalhistoryknowledge.org. You can check author guidelines here: https://journalhistoryknowledge.org/about/submissions/ Lees meer…
The Lisa Jardine Grant of the Royal Society is currently open for applications and there is one month left to apply (closing deadline 17 March 2021, 3pm). The grant is available to PhD students and early career researchers in history of science, and other interdisciplinary studies combining humanities and the natural sciences. Lees meer…
The Early Career Scholars Network of the European Society for the History of Science (ESHS) was founded to better integrate graduate students and early career researchers in the activities of the Society and in the field of History of Science. The first Early Career Scholars Conference was held in 2019 in Paris, and it continues to be organized biennially in different cities around the world. The second conference in the series is planned to be held on 20-22 September 2021 in Athens, Greece. Depending on the development of the SARS-CoV-2 pandemic, however, this plan might be subject to change. Lees meer…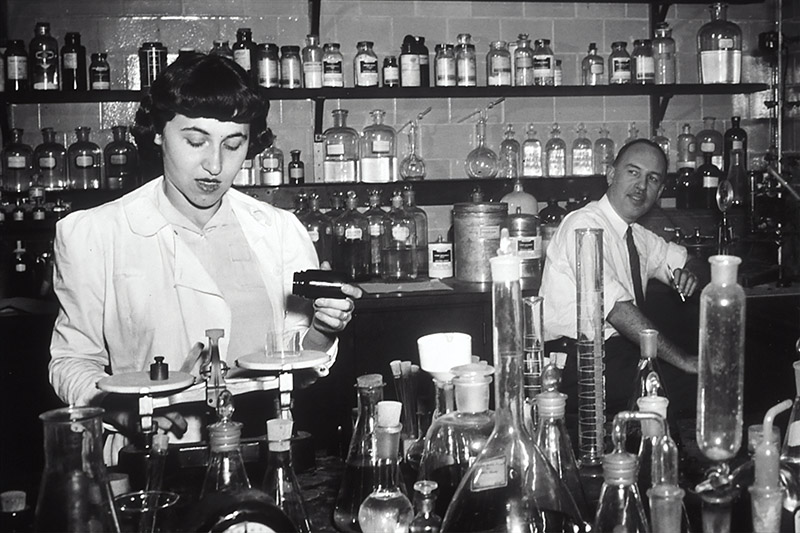 The Journal of Trial and Error, a project based in Utrecht and sponsored by the Descartes Centre for the History and Philosophy of the Sciences and the Humanities (Utrecht University), is proudly announcing the publication of its first issue and the online launch event where contributors, editors, and a distinguished keynote speaker will present the first works published, the outlook of the journal, and today's issues in academic publishing. Lees meer…